Welcome to Upper Green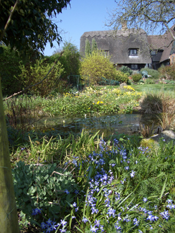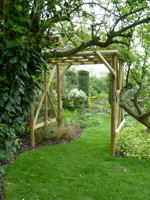 I started making our half acre garden in 1986, when we moved to Upper Green in Horton cum Studley. The soil is heavy Oxfordshire clay, full of potential, but hard work, and in wet weather best left to its own devices, as I soon discovered. This website is a testimony to the development of both the garden ...and the gardener.
I love plants, but especially the very small ones, the treasures that are so easily overwhelmed by garden thugs (however beautiful). The observational skills that underpinned my work as a dermatologist play an equally crucial role in my gardening.
The garden is full of memories as many of my plants came from my parents' garden, or from the gardens of my mother's sisters - Margery and B - in Northern Ireland, where I was introduced to gardening as a child. The Glendinning sisters were all skilled gardeners.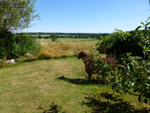 We are fortunate to have wonderful views from the garden across open fields to the Chiltern Hills.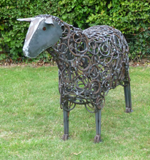 I hope you will have fun dipping into Sue's Garden at Upper Green and will enjoy sharing my love of plants.